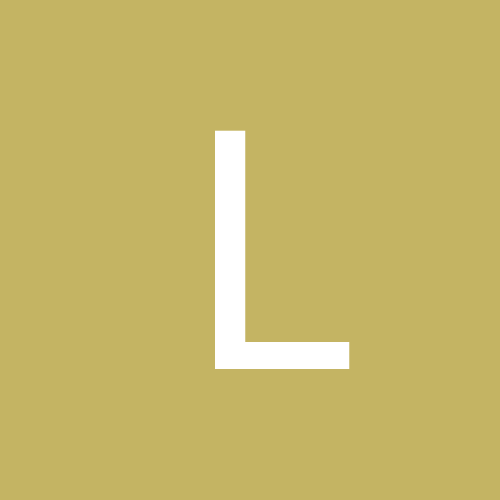 Content count

1,130

Joined

Last visited
Everything posted by lions
LOOK at it this way Grizzlies pick a superstar in the draft . teams is heathy next year . we make play-off

chris wallaces W 441 L 445

Wallace to me is pera right hand man . he not going no where

I feel JB will be back next season ,I don't see the grizzlies paying two coaches a big salary . if the grizzlies bring in a big name coach they would be asking for BIG money. if the grizzlies were going after a coach they would been interview some-one by now . J.B WILL BE THE NEXT MEMPHIS GRIZZLIES COACH

great point, but how many teams have not won championship

we need a brake in the draft I don't care if its fix

the grizzlies in my mind will NOT trade a NUMBER 1 pick. with a number 1 pick we should pick a upcoming super star on a rookie contact

this team needs a top 3 pick bad . the Memphis grizzlies need a super star player. very bad

minn fighting for there play-off lives minn 108 Memphis 96

lets hope chris Wallace and company donot screw this pick up

this last second lost .saved THE GRIZZLIES from PICKING 4-8 TO NOW 1-3. GREAT night for the grizzs

this game will determine the Memphis grizzlies draft spot. they lose 1-3 they win 4-8

believe it or not the players AGENTS have a big say in whats going now

with salary at a all time high , players can have a hang nail and be out 1 month

he will be going to a new team next year

our road to the lottery draft new Orleans 106 grizzlies 98

jay wright has it to good, college coaches are making alots more money these days .

I Just played the lottery draft simulator and the grizzlies were the number 1 pick

the grizzlies draft number will depend on April 6 , 2018 the games vs the sacrameto kings .if they win they may pick 8th they lose a feel they will pick 1-3

there a fun sight to go to nba draft lottery simulator try it.

a fun sight to go to nba draft lottery simulator

I HATE the word tanking , but this team needs a SUPER STAR player and there are a few coming out in to this coming draft.