As part of that project, we have decided it is time for a new 3SOB logo! As much as we love the Jerry West Bear, its time for an update! We had such overwhelming success and participation with the 3SOBRadio logo contest that we've decided to use the same method for the main logo!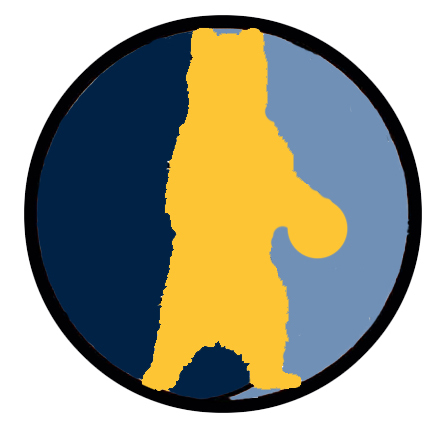 Here are the details:
We will be accepting entries from anyone and everyone from now until noon (CST) on Friday, January 24, 2014.
The 3 finalist will be selected by the 3SOB team and will be announced on 3SOBRadio on Saturday, January 25, 2014.
On January 25, 2014, we will post the finalist here and open the polls for voting.
Voting will be open until noon (CST) on Friday, February 7, 2014, at which time we will announce the winner and reveal the new 3SOB.com logo!
We don't have any specific guidelines for the logo, but considering our name is "
3 Shades of Blue
" we would say that incorporating the Grizzlies' colors is encouraged.
IMPORTANT NOTE – while we encourage you to use colors and/or images that will help readers understand that 3SOB.com is a site dedicated to covering the Memphis Grizzlies, you CANNOT infringe on the team trademark and/or copyright. We had to disqualify one of the finalist for the 3SOBRadio logo contest because they improperly used the cartoon Grizz logo. Please don't make us do that!
Entries can be submitted via email to 3SOBRadio@gmail.com!
Here is the prize:
First and foremost, the winner gets to personal joy and pride that comes along with having designed the 3SOB.com logo!
The winner will receive two great lower level tickets to the February 18, 2014 game against the New York Knicks!
We will also be having new merchandise made, and the winner will get a choice of either a shirt or hat with the new logo!
For the two runners-up, we will get you tickets to an upcoming Grizzlies game TBD plus a shirt or hat with the logo that beat you!
We hope that you are all as excited about this as we are. We look forward to seeing all your amazing entries. As was the case with the 3SOBRadio logo contest, you are all welcome and encouraged to submit more than one logo!
Looking forward to an exciting 2014!